Chiropractic Treatment Can Help Manage Many Serious Issues
You may have heard your friends talking about their chiropractor and wondered how these specialists could help you. At CoreHealth Wellness Center, we provide specialized chiropractic care that can take care of a surprising amount of conditions. Here's what you need to know about the benefits of working with us.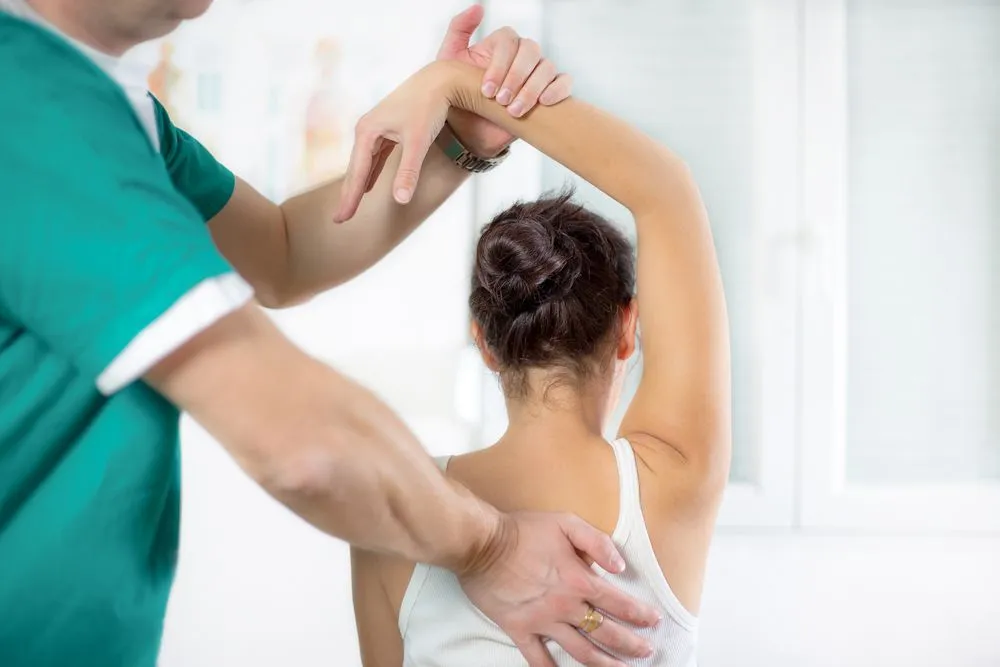 What does a Chiropractor do?
A high-quality chiropractor uses a variety of adjustments on your body to provide pain relief and to manage other severe conditions. Typically, a chiropractor works heavily on your back using short, but high-velocity, movements to adjust your spinal cord and other joints in your back.
That said, chiropractors can also work on a multitude of other conditions and on other areas of your back. For example, they can provide pregnancy, prenatal, and pediatric care. However, they can also use methods such as Logan Basic and Activator techniques to help manage your health.
What conditions can a Chiropractor manage?
Our specialists are trained to perform a diversified range of adjustments that can improve your back and cranial health. They use a drop table to give you a comfortable place to lie while they assess common health problems such as:
Pregnancy Issues – Prenatal or pediatric adjustments help a woman have a safer pregnancy and prevent other complications after she gives birth.
Subluxation – This problem occurs when the alignment of the spine is compromised and may lead to severe issues.
Back Pain – A proper adjustment on a drop table using the hands or the Activator technique can provide you with relief from this problem.
Car Accident Injuries – Our specialists can help manage the pain of whiplash or soft-tissue injuries that commonly occur in a car accident.
Herniated Discs – Bulging or slipped discs can be very painful and require specialized care to avoid devastating pain.
Migraines – Migraines can be a devastating and confusing cranial condition. However, chiropractors can help prevent them from becoming too severe.
Diversified treatment methods that we use to help
There are several treatment methods we use to help manage your back issues. The first of these is the Logan Basic technique. This method diagnoses common back problems using a variety of tools and is one of the best ways to figure out what is hurting you.
Then, we can provide spinal adjustments, spinal decompression, and use of the Activator to get your body back where it needs to be. An Activator is a small tool that provides specific pressure to muscles, joints, and tendons to relieve acute pain.
Treatment is Just a Phone Call Away
If you need a chiropractor that you can trust for high-quality chiropractic care, please don't hesitate to contact us at CoreHealth Wellness Center. We can manage all of the conditions above with detailed, professional, and caring treatment methods. Call us at (214) 219-3300 to set up an appointment.