Our address is 3500 Oak Lawn Ave Suite 650 Dallas, 75219.
The parking garage is located on the back of the building at the intersection of Lemmon and Welborn. Once you enter the parking garage there is guest parking to the left but you don't have to park there. You can park anywhere that does not say reserved.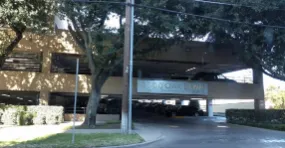 After you park in the garage, take the garage elevator to floor 3 and walk across towards the court yard.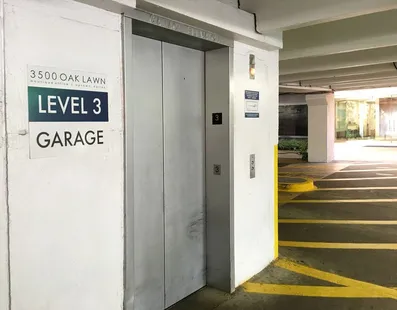 After entering the building from the courtyard, the main elevators will be on your left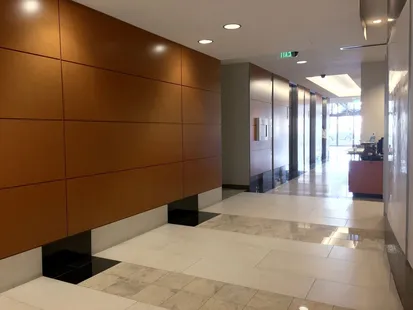 Take the elevators to the 6th floor and take a left. You will see our glass doors straight ahead.